We hired 3 product designers in 45 days by partnering with their Head of Design.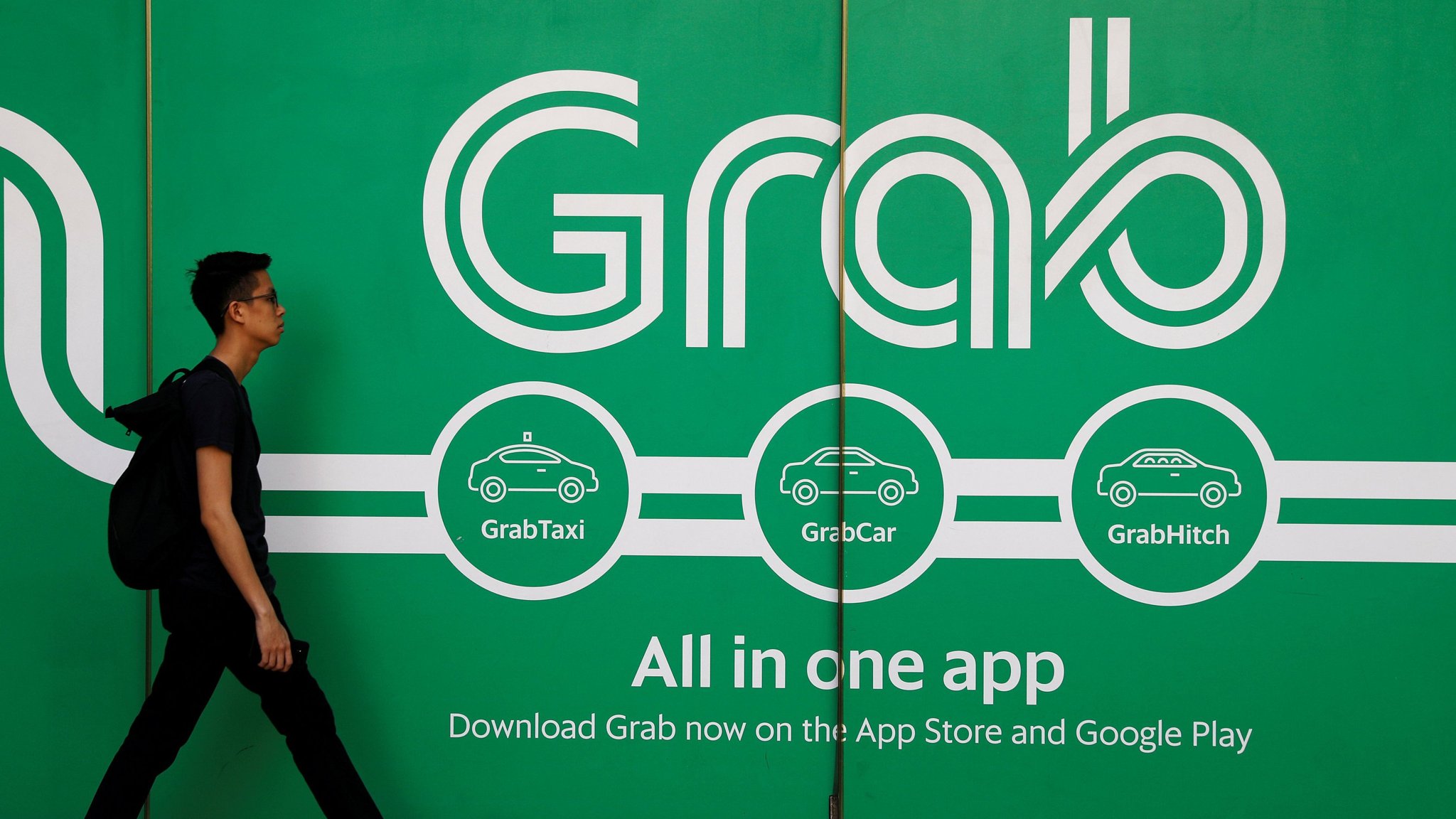 Grab's success started with defining a hiring bar that led to defining a recruiting process that made sense for the interview panel.
We closed all 3 positions within 45 days due to a streamlined process that was enjoyable for both candidate and interviewers.